Chicago O'Hare And Midway Airport Transportation
Chicago Airport 
Airport Pickups Call 773-992-0902 or 773-992-9999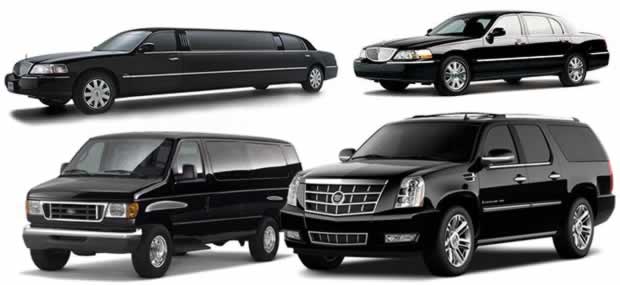 Calling a livery service to take you and your family or clients to O'Hare/Midway airport is just a simple call away. Ordering airport transportation or limousine service to and from Chicago O'Hare or Midway has never been so easy! All American Limousine is here to get you anywhere you need to be with class, style and luxury. As our client, you have the option of reserving the luxury vehicle of your choice.  We also cater to large groups so we can accommodate everyone you may be traveling with.
We take pride in providing you with quick, efficient and safe airport transportation and limousine services. Our chauffeurs are well trained with city maps and know how to get you to your destination as quickly and safely as possible. They are polite, courteous, friendly, professional and very well groomed to perfection.
Our chauffeurs always make you feel at ease in our vehicles. We know how tiring traveling can be so we will ensure a comfortable, smooth and luxurious ride to your desired destination. They are here to make your arrival/departure to and from Chicago a pleasant one each and every time!
We provide our clients with quality service so you can be sure that everything you need and much more is just a phone call away. See just how much we can do for you. Satisfaction guaranteed.
Airport Instructions Upon Arrival:
Upon Landing, Claim Luggage and Call All American Limousine and our dispatcher will give you the Plate # and Door Gate # To Meet Your Driver
All Service Cars & Limousines are restricted to the "2" lane in the middle (Limousine Lane)
If you need a MEET & GREET, we will meet with you at luggage claim with a driver holding a sign with your name on it.
For Special Needs clients, please let us know all your needs to assist you.
We monitor your flight arrival so that we know your location status all the time, if the flight is running late or arriving early WE WILL BE READY FOR YOU!
We ensure that our drivers' knowledge of Chicago and surrounding suburbs are exceptional so that there is every assurance of our clients keeping to their itineraries.
All of our drivers carry cell phones at all times & have reliable communication with our dispatchers.
Our dispatcher is in constant contact with the driver to make sure that your ride runs smoothly.
We provide timely & detailed billed invoices for our corporate accounts giving a description of the service to the accounting department that makes re-billing or expense recording a simple task. Net 30-day billing process.